"The Paul who stressed necessity of faith also affirmed the reality of predestination."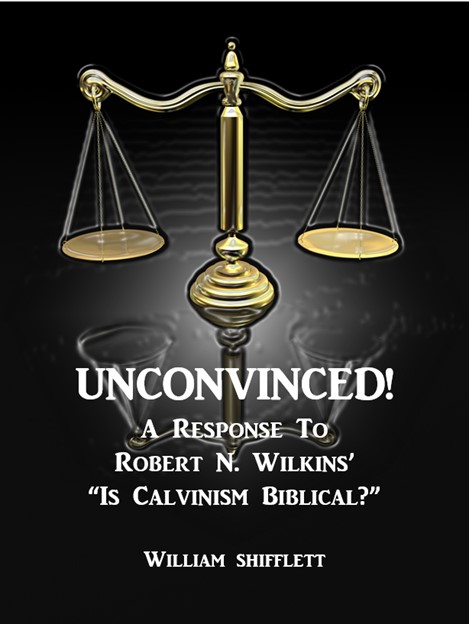 Many people consider the doctrinal issues of election and/or predestination a Calvinist misreading of Scripture. Some confess feeling genuine fear at the very mention of the words. My experience leads me to believe that such a response is based on thinking the doctrinal viewpoint teaches things it doesn't. Here is an examples of What Predestination Doesn't Teach.
Predestination Doesn't Teach That God Won't Honor My Faith And Save Me.
Many times, when the subject comes up someone calls attention to all the passages that speak of belief or faith, as if the two are mutually exclusive. That despite my faith God will condemn me to hell because He didn't predestine me. Does predestination preclude or exclude faith? The simple and biblical answer is no way!
Recall that the person who stressed the following abbreviated examples…
Romans 3:22 righteousness through faith in Jesus Christ for all who believe. or
3:25 whom God put forward as a propitiation by his blood, received by faith. Also wrote… Romans 8:29-30 For those whom he foreknew he also predestined to be conformed to the image of his Son, additionally he called those whom he predestined. And Ephesians 1:5, 11. He predestined us … through Jesus Christ. In him we have been predestined according to the counsel of his will.
"The Paul who stressed necessity of faith also affirmed the reality of predestination."
For a further discussion on objections to the Calvinist/Reformed position on this topic check out Pastor Shifflett's Unconvinced pictured above available in paperback and eBook at
https://www.amazon.com/UNCONVINCED-Response-Wilkins-Calvinism-Biblical/dp/B09K1XKL7N/ref=sr_1_1?crid=2IPHY8498LDJ9&keywords=Unconvinced+william+Shifflett&qid=1695230565&sprefix=unconvinced+william+shifflett%2Caps%2C83&sr=8-1
For other doctrinal teachings follow the link. https://reasoningtreechurch.org/when-true-becomes-false-the-delusion-of-wealth-transfer/